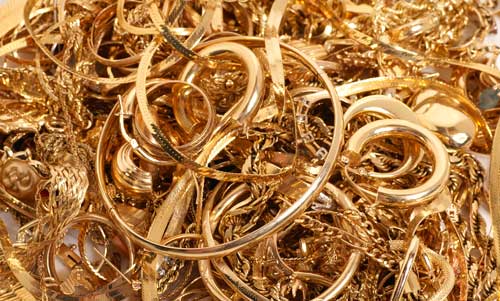 We will buy your gold, silver and diamonds!
Check your jewelry box.
Bring in your broken chains, single earrings or dated designs and
we will give you a check on the spot or we can give you credit towards new jewelry and repairs.
We promise to offer you the most competitive prices around!
Stop by for a free estimate.